Idaho Wolf Hunting
Directory of 3 Idaho Wolf hunting lodges, guides and outfitters in Idaho.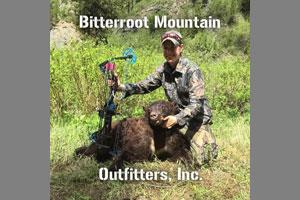 P.O. Box 56, Fairfield, Idaho 99012
Phone: (509) 944-5213
One question a lot of people have when looking to book a hunt with an outfitter is 'Are there any wolves?'. Yes, in fact most areas in the Panhandle and Western Montana have wolves, and only recently they became open to the public to hunt. Our hunts are mostly on foot and snowmobile when hunting during the winter months. It is recommended that you book a hotel/motel for this hunt as the snow does not allow us to set up our wall tents.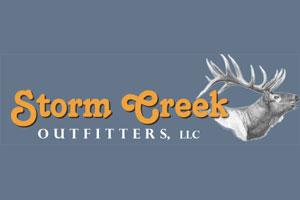 Selby Wilderness, Idaho
Phone: (406) 821-3115
We hunt bears and wolves in the Selway and Frank Church Wilderness, Idaho's Hunting Unit 17. This is a two bear and five wolf area with non-resident tags only $41.75 and $31.75 each. This gives you an incredible opportunity to hunt two of North America's largest predators at the same time. Our bears average over 50% color phase (blond, brown, black and cinnamon) and hunters have an excellent opportunity to harvest the unique trophy of a lifetime. This is a great hunt for bow hunters and Jr. Hunters. Our bear hunts are offered both spring and fall. We hunt wolves incidentally over bait and use electronic and voice calls. There may also be some opportunities for spot and stalk hunting.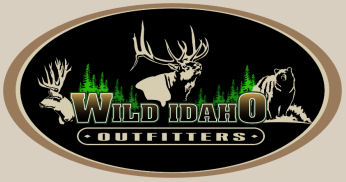 P.O. Box 1176, Challis, Idaho 83226
Phone: (208) 252-1053
Our area that we hunt in the famous Frank Church River of No return wilderness, big game unit 27 is an area that is large, rugged and steep; perfect habitat for Canis Lupis or Canadian Grey wolf. It is so rugged in fact that there is currently no quota on the amount of wolves that can be harvested in this area because quite frankly it is so large and so rugged that they (the powers that be) really have no idea how many wolves are backed there. I imagine if pressed for an answer, about all they can say is "a lot!"