Navigation:
Home
> Wolf Hunting Featured Hunts
Wolf Hunting Featured Hunts
Featured Wolf Hunting outfitters, guides, lodges, & preserves in the United States.
Lac Seul Lodge
Box 850 , Ear Falls, ON P0V 1T0
Phone: (807) 222-2107
Ontario Wolf Hunting Guide Services.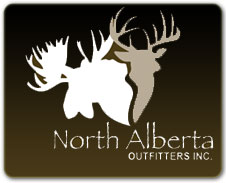 North Alberta Outfitters, Inc.
P.O. Box 861, Slave Lake, AB T0G 2A0
Cell: (780) 849-0743 , Home: (780) 369-3733
We offer Winter Wolf Hunting over bait. These hunts are very challenging, but high success if hunters are patient. Hunting methods are from hated blinds in strategically places areas where the wolves travel. These hunts take place during the Winter months from snowmobiles. This is the highest success wolf hunt around! Call to discuss in detail the best times, and areas we hunt.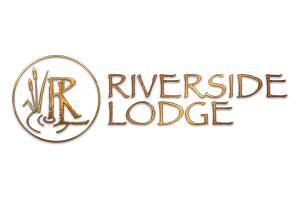 Manitoba Wolf Hunts
Box 28, Duck Bay, MB Canada
Phone: (204) 524-2472
We now offer baited hunts for wolves during our deer season. Baited Wolf Hunts in real wilderness, with a growing population to the point where some conservation practices are required. The entire province is exploding with wolves and some balance is required. We as hunters need to step up, do our part and take some out. Sure nature will eventually starve them out, but not untill they have undone all conservation efforts to manage deer, moose and all other critters. They will consume all they can and the packs keep getting more and more. On this hunt you can kill a wolf with deer tag (included in the hunt).