Montana Wolf Hunting
Directory of 3 Montana Wolf hunting lodges, guides and outfitters in Montana.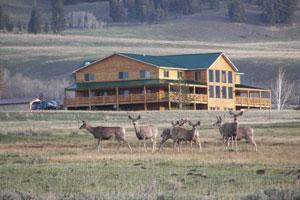 7501 Pioneer Mtn. Rd., Polaris, Montana 59746
Phone: (406) 834-3469
WOLF hunts are available after the general hunting season until quotas are met or season ending dates for clients looking only to hunt a wolf. Clients hunting elk and deer may wish to purchase a wolf license in case you see one while hunting elk or deer.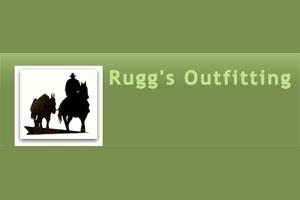 116 Black Bear Trail, Superior, Montana 59872
Phone: (406) 822-4240
Come and help our wildlife. We are doing our Wolf hunts in December, January & February.

619 Dearborn Avenue, Helena, Montana 59601
Phone: (406) 640-1673
This is in one word "Majestic". Located in prime elk country on the front of the Madison range, lies our Wolf Creek Camp, here we run high success rates for rifle elk hunters. For over 20 years we have been permitted on these Forest service and State lands, knowing this area has proven success. Hunting for Elk, Mule Deer, and our base camp for Mountain Goat, Wolf Creek is without a doubt a rewarding experience.